I may be contracted for four types of freelancing work: writing, crafting, tutoring, and public speaking. Each contract will be negotiated on an individual basis. Please contact me to discuss freelancing jobs!
In addition to my private sector work, I hold a Ph.D. in a writing-based discipline. I specialize in the software/technology industry but may be contracted for any type of freelance writing.
I am an avid crafter, and I love sharing my work with others! My portfolio spans many media and subjects, so let's discuss what I might make for you!
Crafting abilities include:
Cross-stitch
Painted ornaments/décor
Felt plushies
"As Seen on Pinterest"-type projects
Earrings
Sample projects: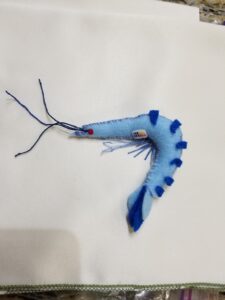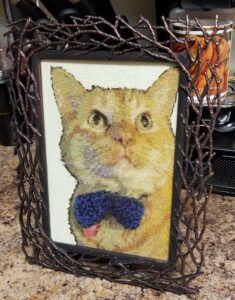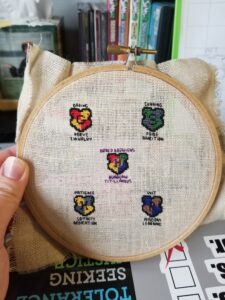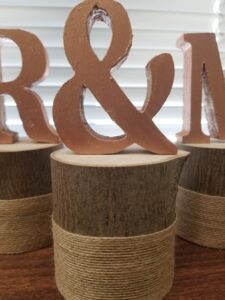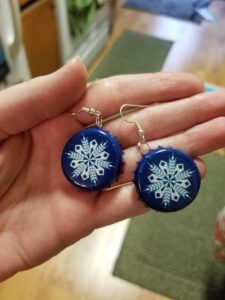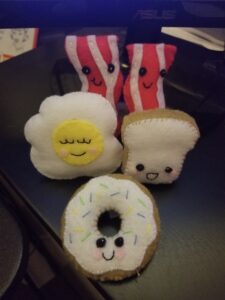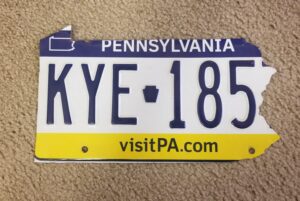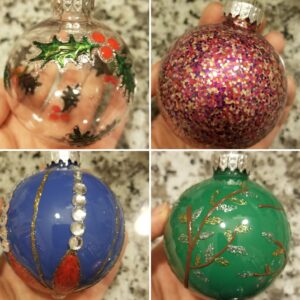 Tutoring and Public Speaking
With over ten years of public speaking experience and nearly ten additional years of public speaking instruction experience, I am a capable speaker with regular commendations for my performances.
I may be contracted for events including plenary speaking, emceeing, and workshops. I specialize in public speaking education, but I can assist with writing tutoring as well. I am unable to provide tutoring in maths or science.